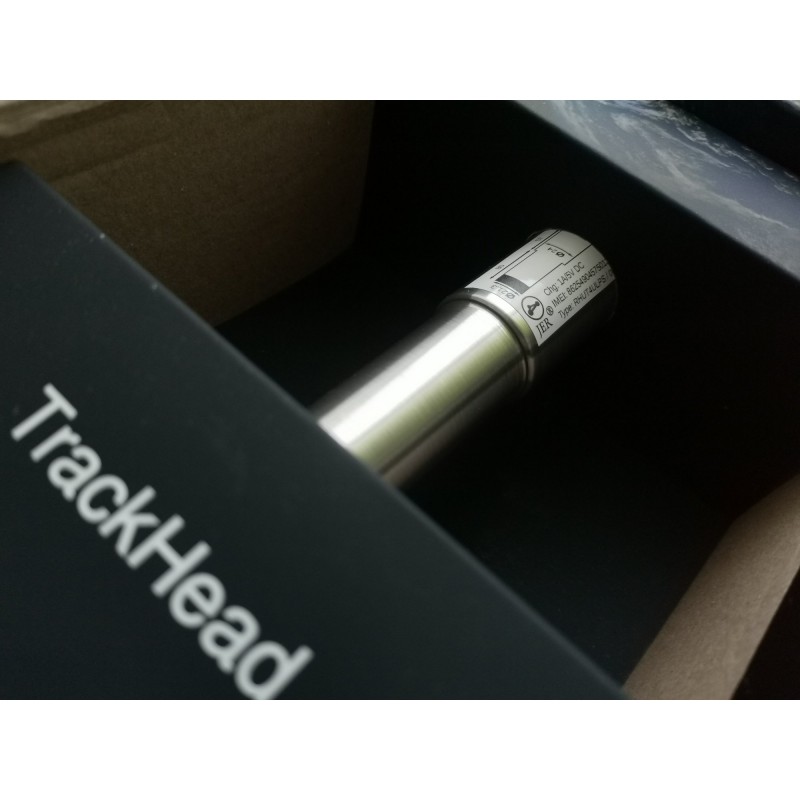  
TrackHead
TrackHead http://trackhead.bike/ security is an intelligent product - Anti Theft device and GPS tracker in one. Suitable for bikes, motorcycles etc. The device was developed and manufactured in Slovakia by Rhalotel s.r.o., which has many years of experience in the development and production of monitoring equipment and the provision of services in the field of truck traffic monitoring. The device is equipped with an accelerometer which, in the mode of locking the device, after moving or manipulating the bicycle, notifies the owner of unauthorized manipulation. Through the application, the customer can track routes and the entire history of the device. The great advantage of the TrackHead locator is that it provides its owner with the ability to set battery life according to the mode he uses

Security policy

Delivery policy

Return policy
Product uniqueness:
- NEW black Design
- The services of the JER Connect portal are completely free without hidden future fees with the free use of your own sim card anytime, anytime and anywhere
- Narrowed diameter: Upper part- 23.3 mm , Lower part- 21.3 mm
- Local alarm beeper integrated directly in the Trackhead device

- Battery life for 1 charge is up to 1.5 years !!! (Possibility to configure device power and sleep time = scaling battery life to 1 charge: from 1 week to 1.5 years)
-  3D position of the bike available in the App
- Offline operation possible- Device provides possibility to be managed without internet connection
(Possible communication and sending notifications through the network and also via SMS)
- A unique way of fixing the device in the head tube without the possibility of stealing it
- Localization support: GPS + GLONASS + GSM
JER Connect application:
- Online real-time object monitoring:
exact location - latitude, longitude, altitude and speed of the device

lock status, battery status (mV), GSM / GPS signal states, device temperatures

object condition (standing / moving)

clear graphs of the above-described quantities in the complete history of the use of the device
- Offline monitoring via SMS
- Configuration option:
different sleep modes / battery performance scaling

immediate refresh rate setting(refresh and recentre location)

lock / unlock the device

possibility to set a trusted number for device control and configuration
- Sending events about movement, low battery, start of charging, end of charging, connectivity,  exceeding the dangerous temperature
Fees
There are no additional future charges associated with using the TrackHead service. The service is free. TrackHead can be used anywhere in the world, as it is not limited to the capabilities of the built-in sim card. The customer manages the sim card himself and the fees associated with it. * See the recommended data volume section for SIM.
If the sim card does not have the internet activated or the internet connection is not working, TrackHead can easily communicate without an internet connection, via sms. In case of unauthorized movement with the bicycle, it can easily send an SMS message to the owner.
Data and recommended SIM card programs
The volume data transefered depends on the way of
The amount of data transferred depends on how the locator is used and the interval at which the data frame is sent.
Indicative values:

One data frame sent contains approximately 50 bytes.
For 1 hour of use with a maximum frequency of sent data 6s: 1Hod (30Kb), 6Hod (180Kb).
The charging interval for mobile operators is 1KB by default.
Recommended SIM card programs in EU:
4KA - card price 4 Euro, 1Gb first month+credit 4Eur/0.01/MB (400MB)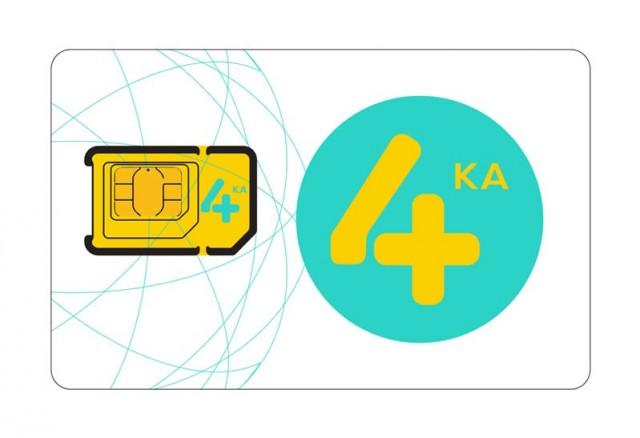 Orange: Prima karta cena 2Eur + 1Gb prvý mesiac, nutnosť aktivovat automatické dobíjanie a dátový balík 1Eur/Mesiac (200MB)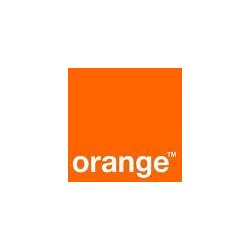 Instalation video manuals:


Technical parameters
Basic parameters

Application: available on iPhone, Android and all devices via a web browser
Battery: 3350 mAh
Charging: 5V via USB
Charging current: up to 1A
Data transfer: GSM/GPRS + SMS
GSM/GPRS module
Head diameter: 34mm
Minimum pipe installation length: 150mm
Profile height: 9mm
Recommended internet data package : 50-100MB
Triaxial accelerometer (motion sensor)
Weight - 117 grams

Package contents

Activation card
Bike TrackHead
Installation manual
Warranty

Installation

Installation instructions can be found in the package and also on the shop.jer.earth website

Other parameters

Activation is manual, without the need for Bluetooth power
Easy installation
TrackHead is installed in the head tube
Specific References
EAN13

8588008698013